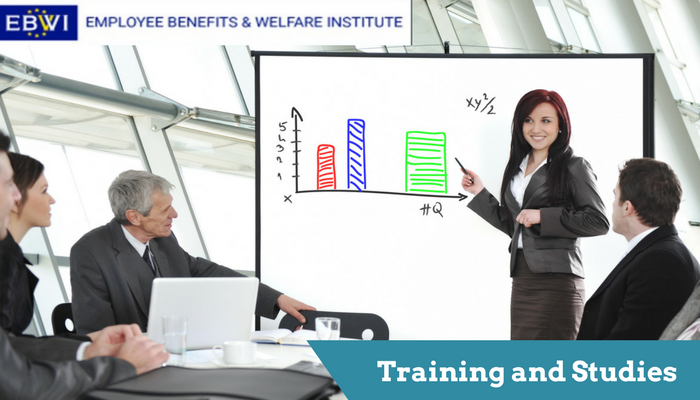 EBWI provides training and other educational activities to universities, to administrators/trustees of benefits providers such as insurance companies, to pensions funds, to social partners, to insurance brokers, to European, national and local Governments, and to other public authorities. In particular, EBWI provides lessons on the main EU legislation and case-law, the ongoing EU initiatives in social and labor matters and comparison of the existing national social models in Europe including:
EU vs member states competence in those matters;
EU provisions in pensions, healthcare, health and safety at work;
Posting of workers and its implications on the national social and labor regulations;
EU competition law applied to social protection providers;
Mobility of workers throughout the EU with respect to the consequences on their social rights;
EU regulations, challenges and solutions regarding the creation of cross-border activities of pension and healthcare funds;
Industrial relations, labor law and collective agreements;
Overview and comparison of the national social systems in Europe;
EU decision-making process and advocacy strategies;
Main challenges to the social systems and solutions adopted or under study in the different member states.
EBWI also provides its clients with in-depth studies, reports or analyses on those matters.